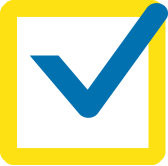 Trusted
Providing North Bay with safe, reliable, and timely transportation is a responsibility we take very seriously. You can trust that our selection and training process is of the highest standards.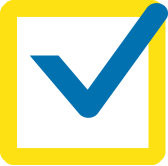 Triple Screening Process
Not one, but three background and security checks. Every U-NEED-A-CAB driver has been vetted by the North Bay Police, The Ontario Provincial Police and the Royal Canadian Mounted Police.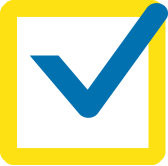 Licensed and Insured
We meet all the legal and industry requirements and then some. Our insurance is more than double the amount required by law.

Become a Driver
Want to join North Bay's premier cab service? Send your resume to the U-NEED-A-CAB team.